Friday October 1st

presents...
The Official Birthday Celebration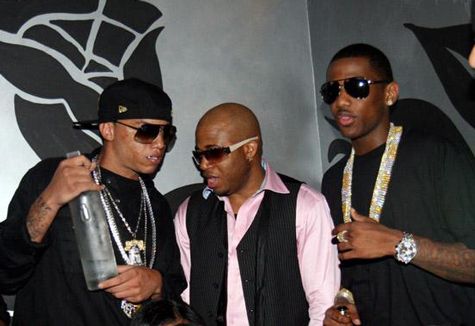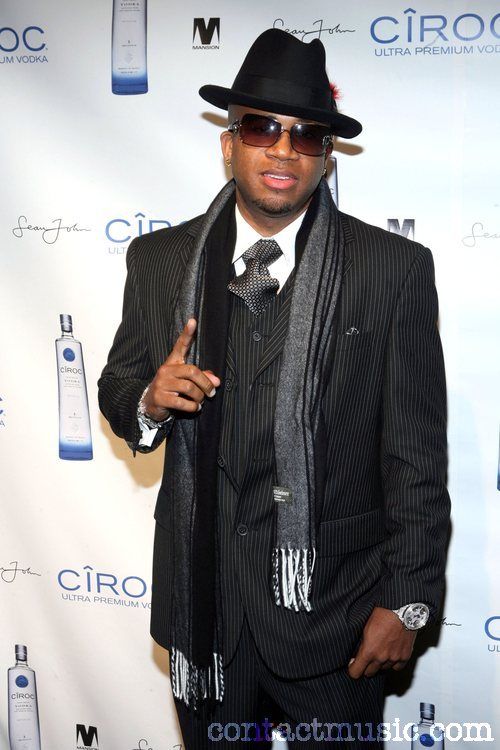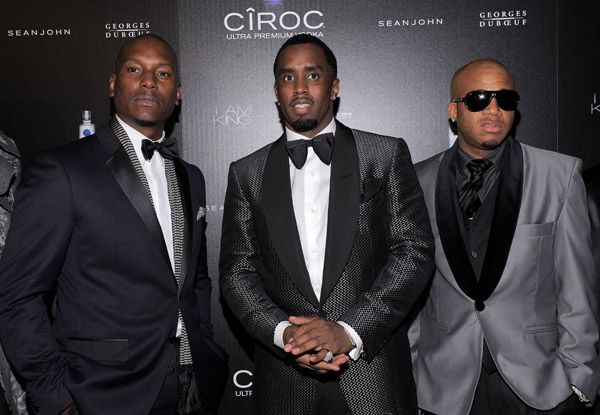 Email name & # for guest list password to:
Dress Code:
No work boots, ACG's, T-shirts, No Sneakers!
NO POLO SHIRTS OR SNEAKERS!

Jeans OK with BUTTON UP SHIRTS & SHOES!
This is an UPSCALE PARTY w/ NYC's Sexiest Females
SO DRESS THE PART - if you need to ask then it's not OK!